Welcome to the official web site for the voluntary non-profit tourist information Destination Lund. We are a tourist center that provide tourist information about Lund, the oldest city in nowadays Sweden. The city of Lund was established already in the end of the 960´s under control of the Danish king Harald Bluetooth.
Tourist information - Planning your visit in Lund
On this page, you can find useful information when planning a visit to Lund. You can use Google Maps to find hotels in Lund, but it's better to book directly with the hotel or by the hotel's own website. We have created a webpage with useful information about how to travelling to and within Lund, but in the city center it is easy to walk since the distances are short. There are a lot of restaurants in the city center of Lund, so finding somewhere to eat is easy, but at least at weekends you need to book in advance. If you prefer a special restaurant, it's better to book even weekdays. On the page for visitor guides about Lund, you find some visitor guides with information about interesting things to do during your visit in Lund. We also offer free greeter service in English or Swedish, aimed at smaller groups of maximum 6 persons. If you have any questions during planning or before your visit to Lund, you are most welcome to contact us.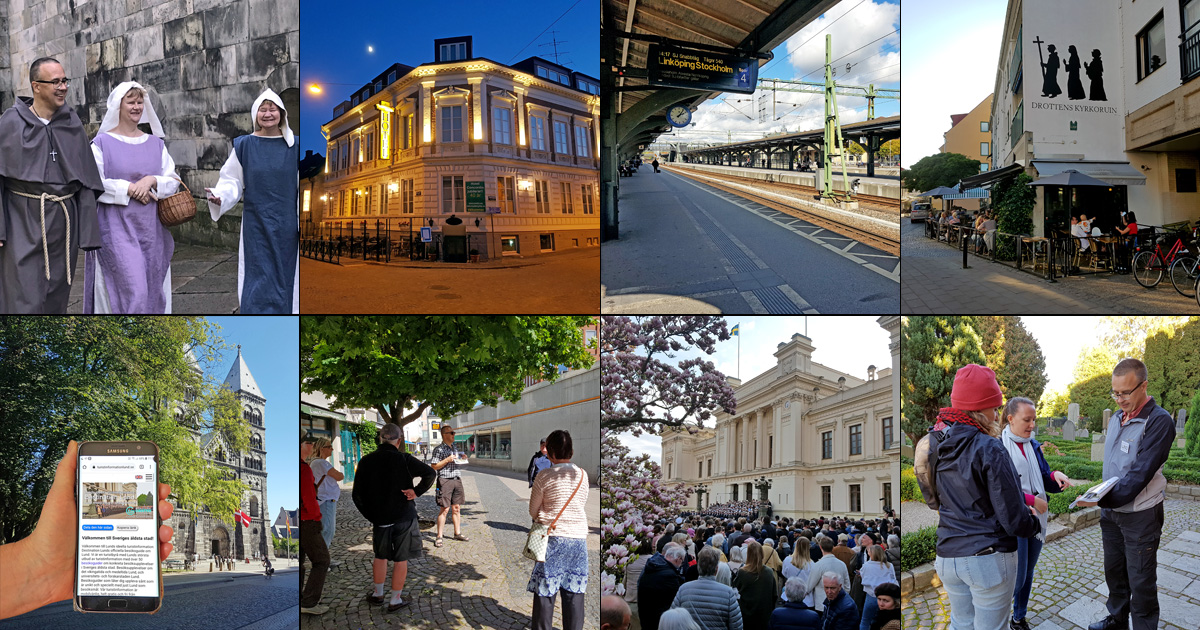 Discover interesting places and attractions in Lund
In Lund, there are many interesting places with fascinating history to discover. Nowadays Lund is an important student city with one of the largest and most popular universities in Sweden. The north east part is one of the largest research areas in northern Europe, still growing with the establishment of European Spallation Source (ESS) and MAX IV, the brightest X-ray source in the world, due to their homepage. With our visitor guides you can guide yourself to discover some interesting places in Lund.
Or let our greeters show you Lund
We also have greeter service for visitors, since Destination Lund is part of the International Greeter Association. For larger groups we can help you find a guide.
Are you planning to visit the European Song Contest in Malmö 2024?
Between 7 – 11 May 2024 the Eurovision Song Contest will be held in Malmö. If you choose to stay in Lund, you can go by train directly to Hyllie station and Malmö Arena in only 20 minutes. On our page about the Eurovision Song Contest, we have collected practical information if you choose to stay in Lund.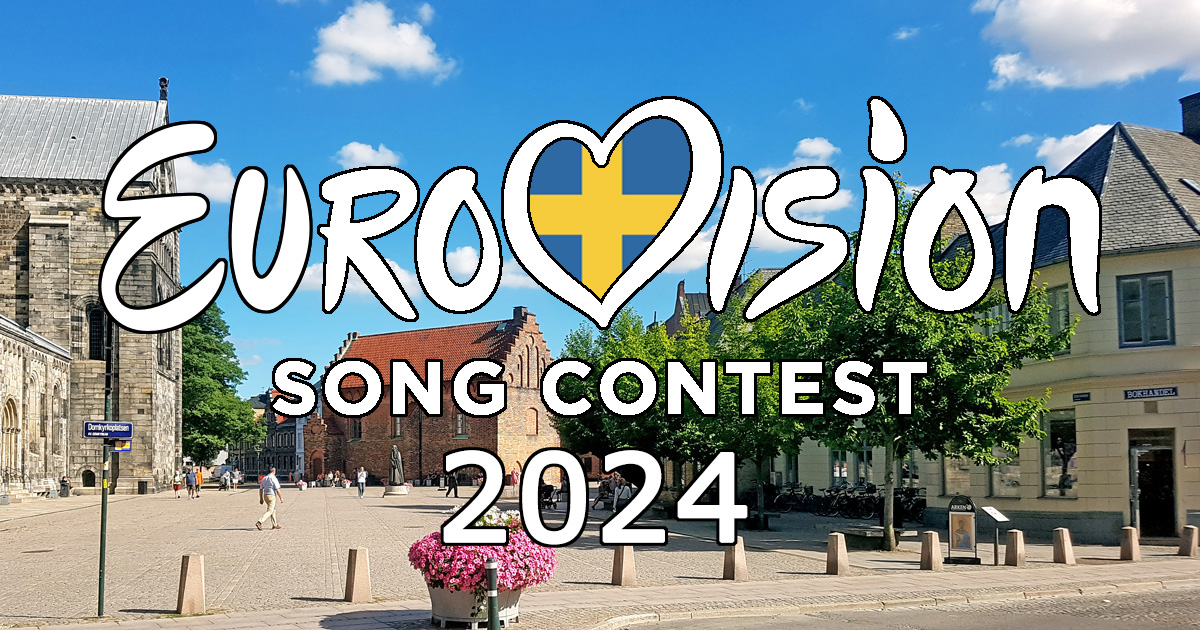 Since we are fully voluntary and non-profit, we have not been able to produce so much information in English yet. We do have a page on Instagram were we post photos about Lund now and then with information in English.